Users and roles
Filerobot's role-based permission model allows you to create users with different privileges, setting who can access and add assets as well as contribute by editing and annotating assets, or access billing information and analytics.
User managment
The Asset Hub allows you to grant mulitple users different privileges to manage, collaborate on and distribute digital content.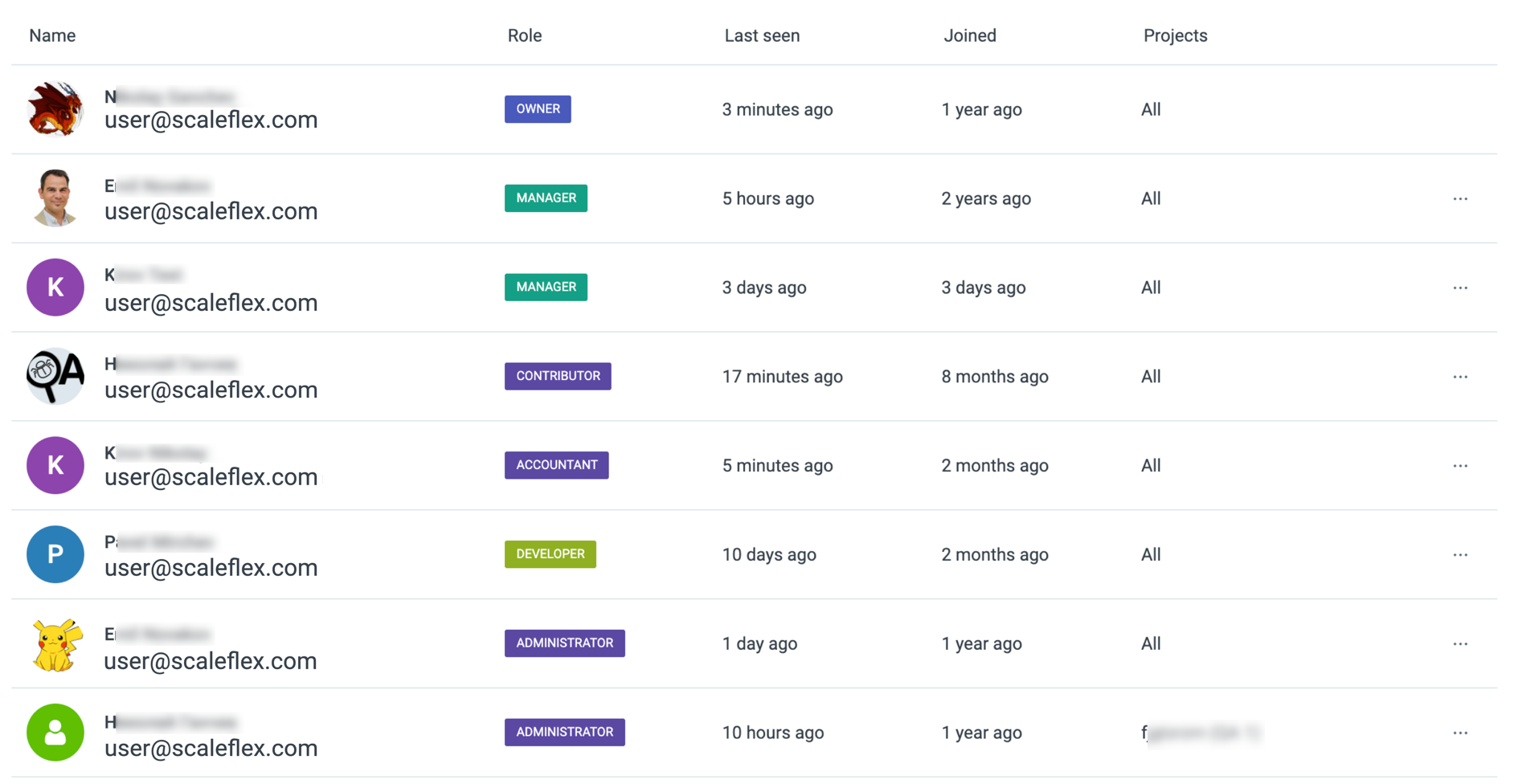 Roles and permissions
role
description
Contributor
Allows access to the assets in the project(s) they are invited to - no access to configuration management and company details.
Developer
Grants access to the assets, stats & logs, as well as process and acceleration settings. Can use Security Templates (cannot create or edit one) in the respective project(s) they are invited to.
Administrator
Has all Developer permissions plus:
- can invite and manage contributors and developers within the project(s);
- can set and edit Security Keys and Security Templates;
- can manage all project settings.
Administrator role grants no access to the company bank account settings or invoicing information.
Accountant
Grants access to the billing and invoicing systems only (no access to the container's assets).
Manager
Full access - the only restriction is that the Manager cannot edit other managers.
Owner
Full access - a single owner per company.
Inviting users
Users can be given company-wide privileges or access to specific projects only.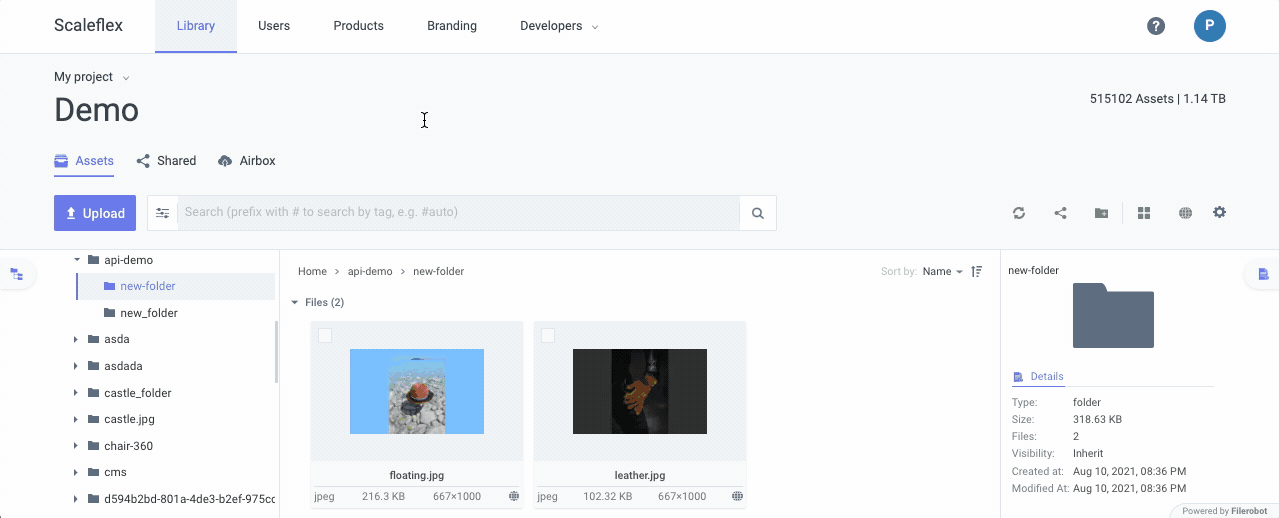 Editing users
Existing users' privileges can be altered or revoked at any time with immediate effect.