Integrations and plugins
Filerobot offers multiple integrations and plugins to simplify your current DAM processes and workflows. Both widgets and plugins interact with your Filerobot account and need to authenticate to your Filerobot project using API Secret keys or Access keys generated by Security templates.
It is not recommend using API Secret keys for client-side frontend applications based on the Media Asset Widget as API keys are exposed on the client-side. Security templates allow generating temporary and restricted Access keys, more suitable for a client-side use case.
Authentication
Following Filerobot widgets or plugins require an Access key to operate:
The Access key must be requested by the client-side application before initializing the respective widget or plugin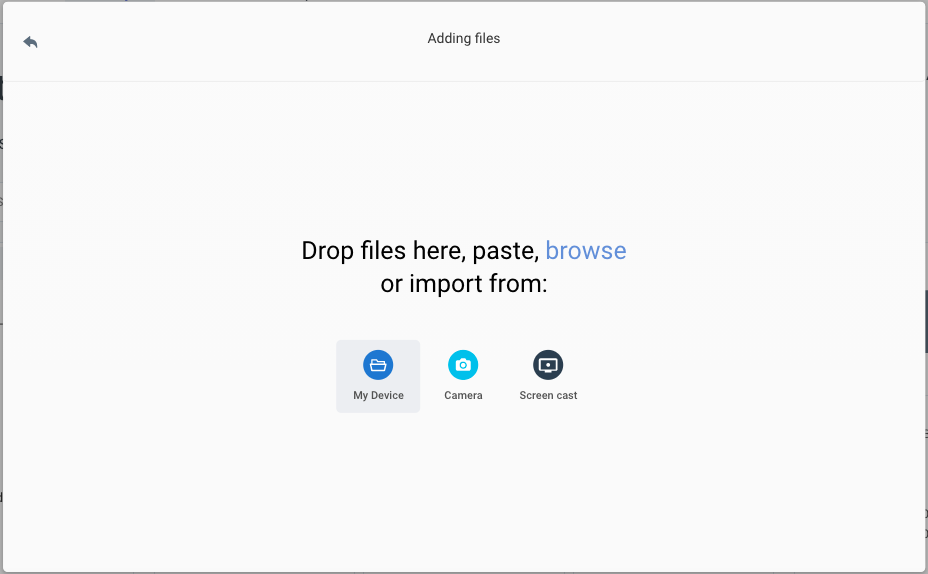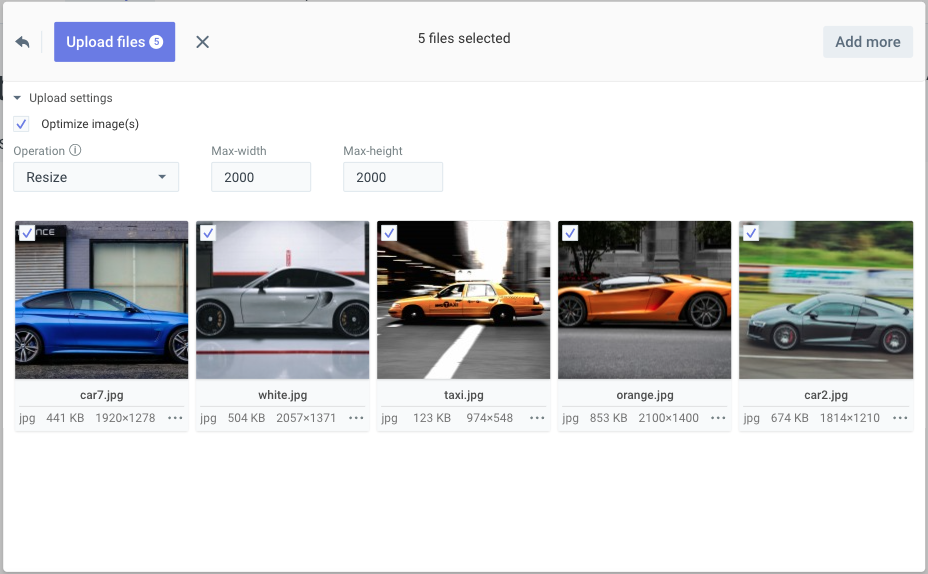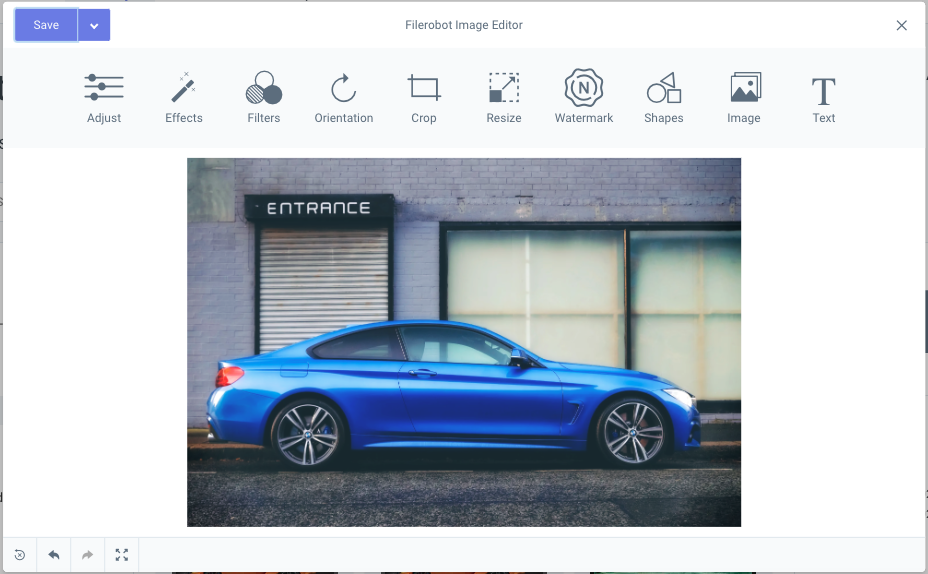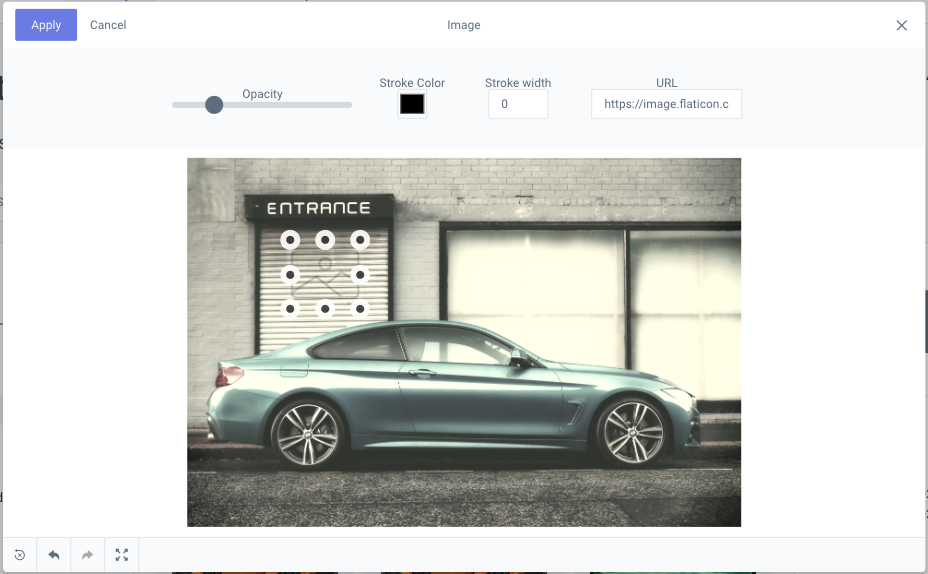 Deliver optimal image sizes based on the image container size and user's screen size.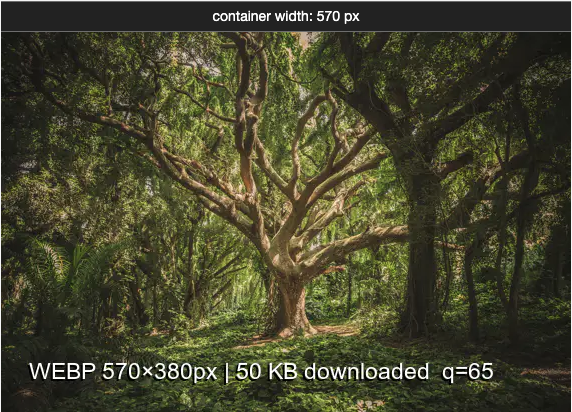 Build engaging digital experience for better conversions in e-commerce.
Interact with Filerobot DAM directly from Adobe Photoshop, Illustrator and InDesign.
Integrate Filerobot in your Prismic Headless CMS project by using our Prismic API endpoint.